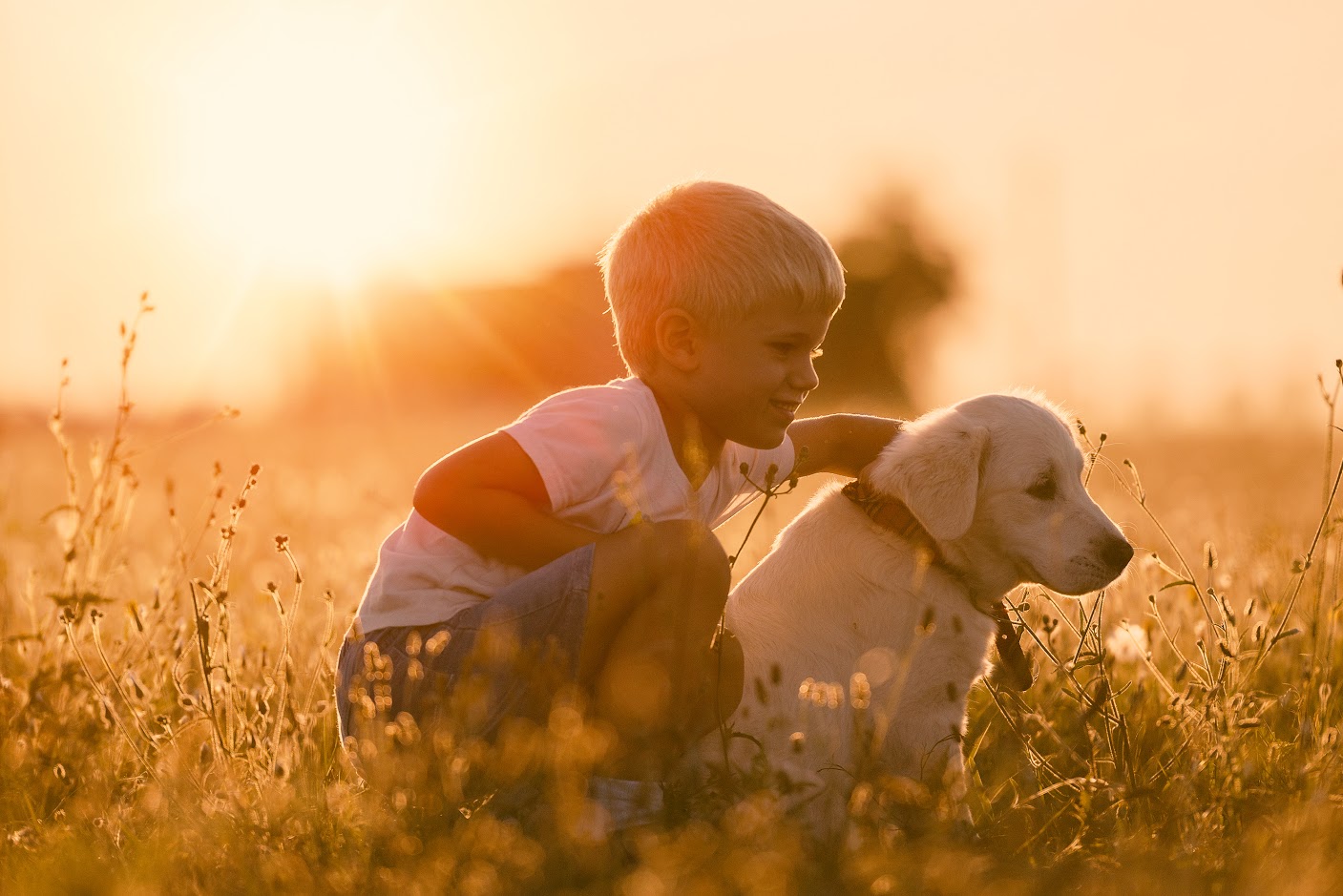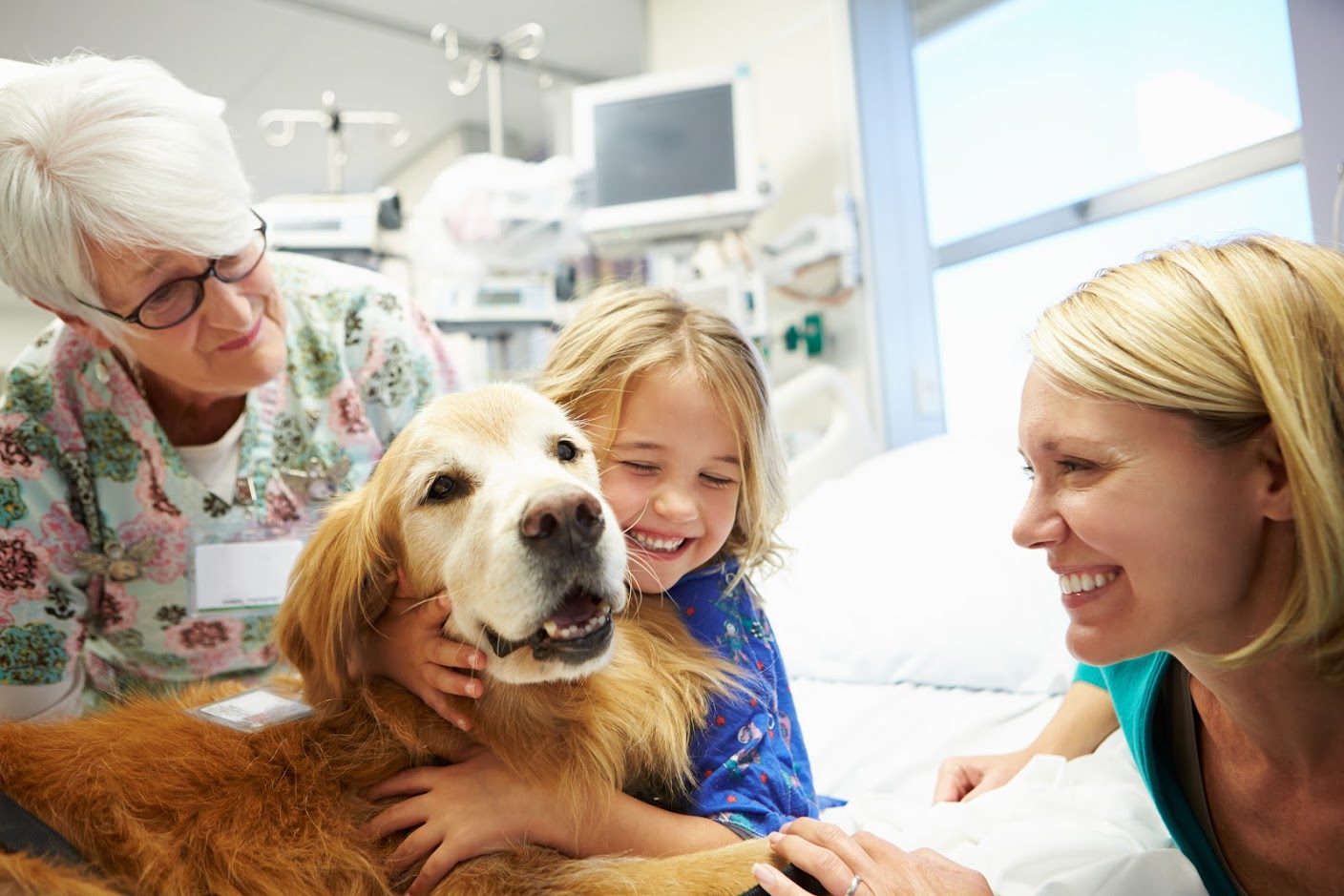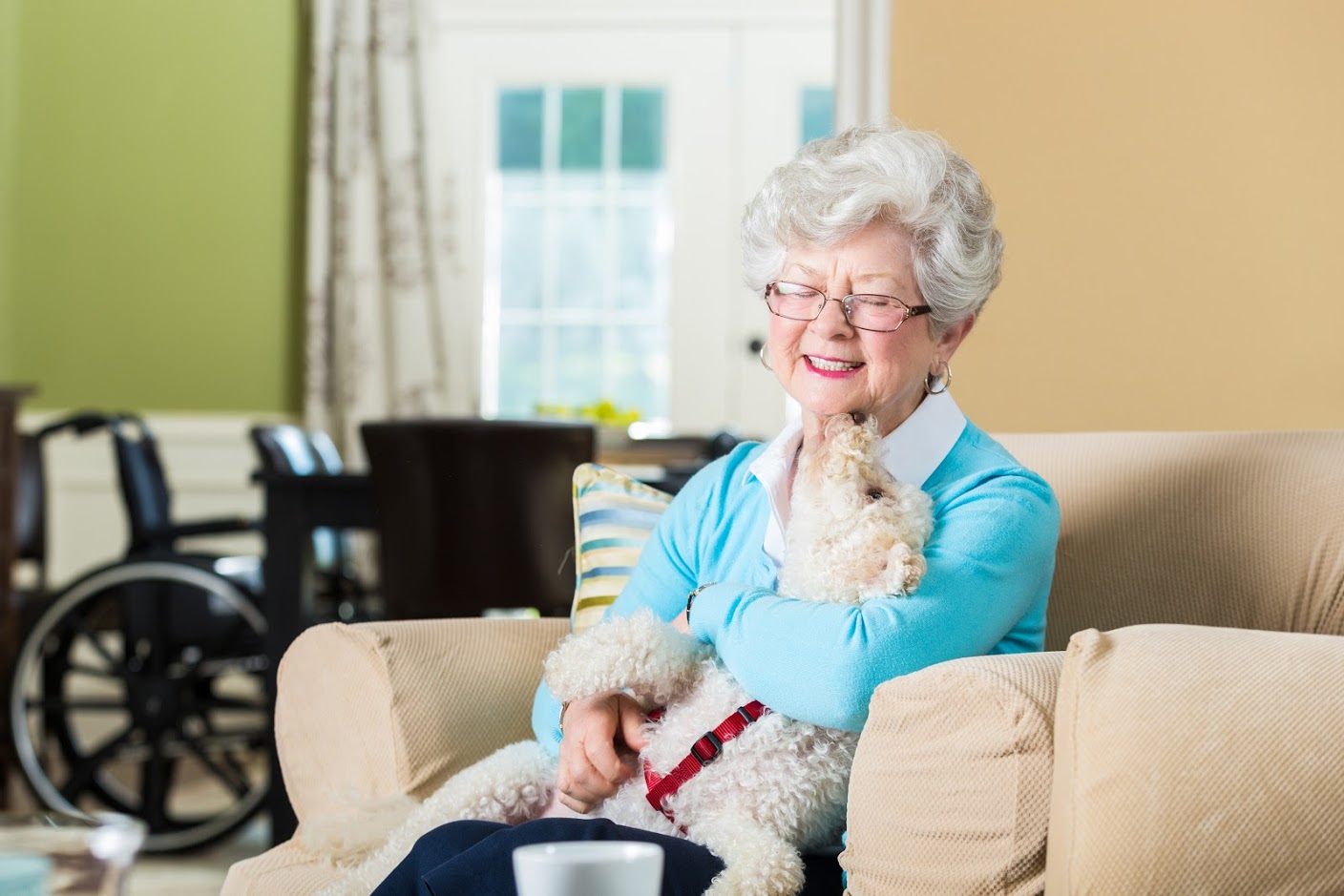 SERVICE DOGS

Our mission is …
to promote and strengthen the bond between a Service Dog and their partner;
to place a well-matched Service Dog that will provide companionship, love and support to their partner;
to train a Service Dog that creates a positive and significant improvement in a person's everyday life;
to place a well skilled Service Dog that will restore a sense of confidence and independence to their human companion;
and to make sure our clients have the training and support they need to continue the skill sets their doggie has learned and bond with their new companion.
Doggie Does Good's service dog training and obedience school is located in Arroyo Grande, CA on the Central Coast in the County of San Luis Obispo County (above Santa Barbara County). We offer local pickups in the surrounding areas including Santa Maria – Nipomo – Lompoc – Grover Beach – Pismo Beach – Oceano and San Luis Obispo.