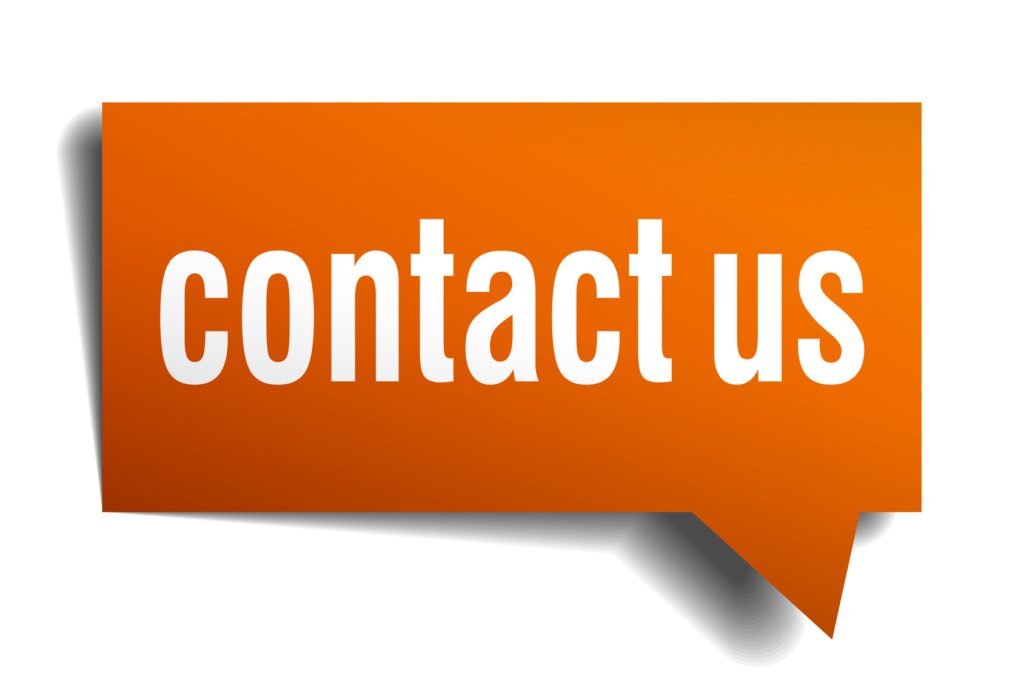 Doggie Does Good, Inc. is a nonprofit Service Dog training organization that has been developed to help people all across the U.S. gain independence and companionship by coupling them with highly trained Service Dogs. We offer Service Dogs to help with services such as:
Hearing Impaired Assistance
Seizure Assistance
Psychiatric/Emotional Support
Diabetic Assistane
Mobility/Balance
Autism and Alzheimers Assistance
And More!
Our mission is ...
To promote and strengthen the bond between a Service Dog and their partner;
To place a well-matched Service Dog that will provide companionship, love, and support to their partner;
To train a Service Dog that creates a positive and significant improvement in a person's everyday life;
To place a well skilled Service Dog that will restore a sense of confidence and independence to their human companion;
And to make sure our clients have the training and support they need to continue the skill sets their Service Dog has learned and bond with their new companion.