We always have dogs available, but they may not have made it to the website just yet. Feel free to contact a service dog representative to discuss all the dogs we currently have available and if one might be a great fit for you.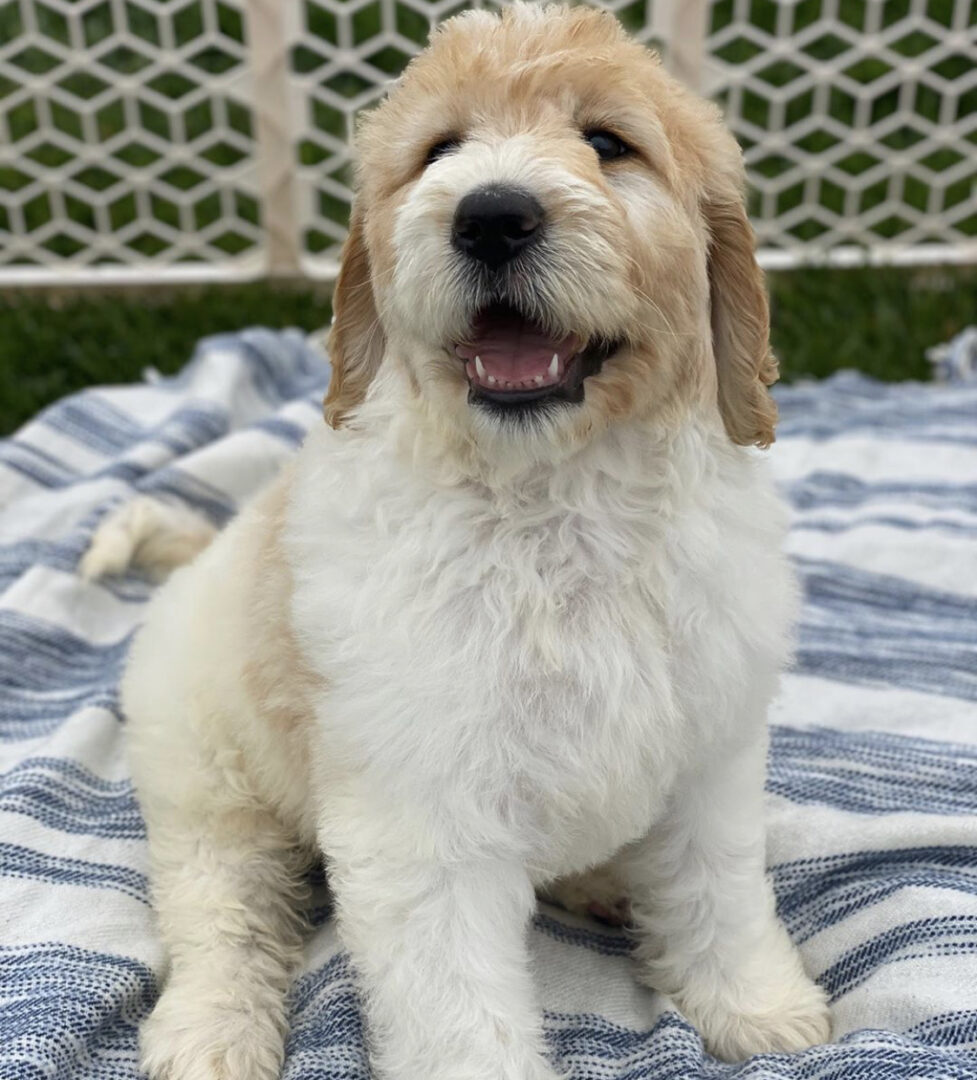 Watson the standard labradoodle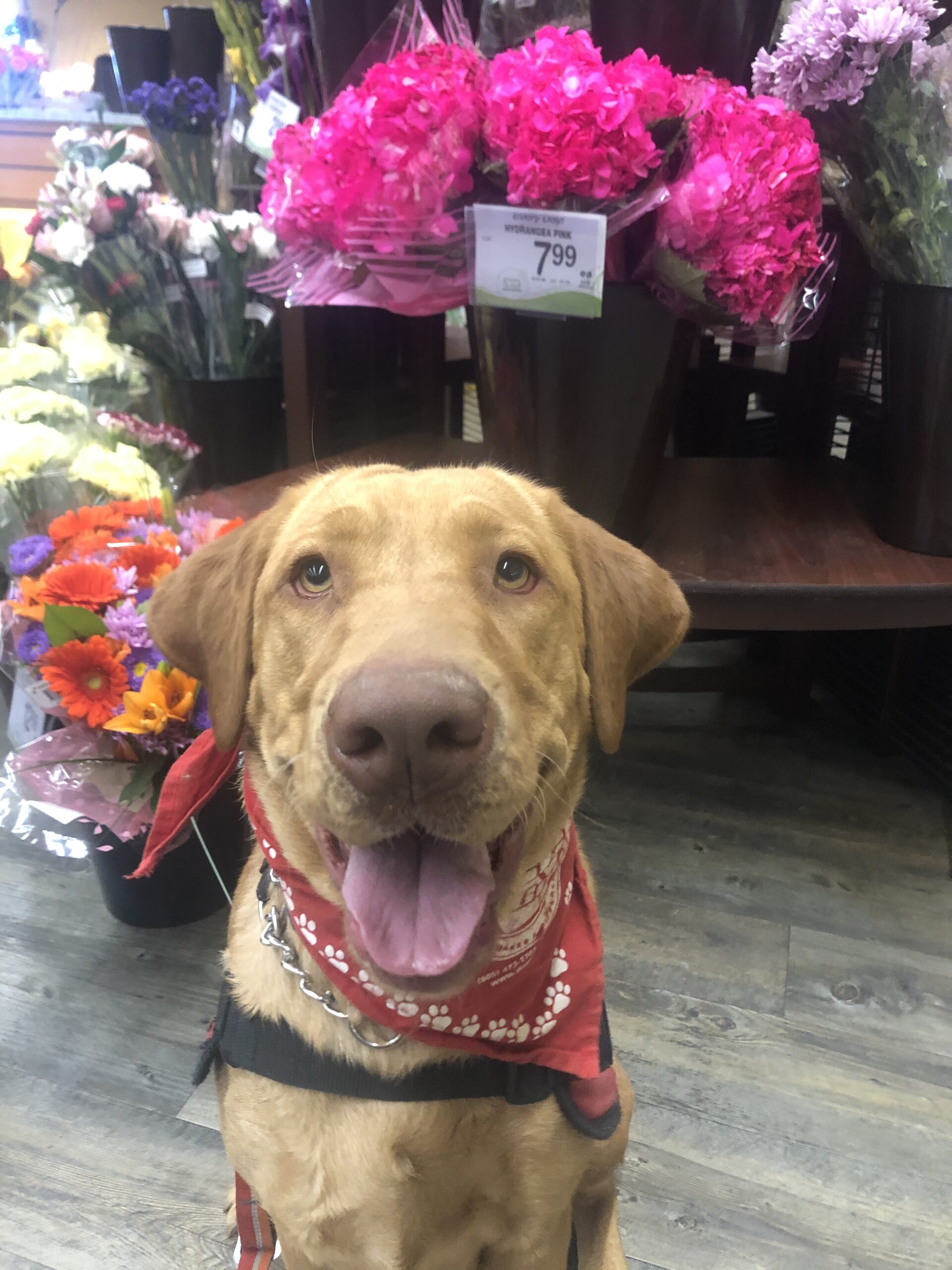 Canoli the female Red Fox lab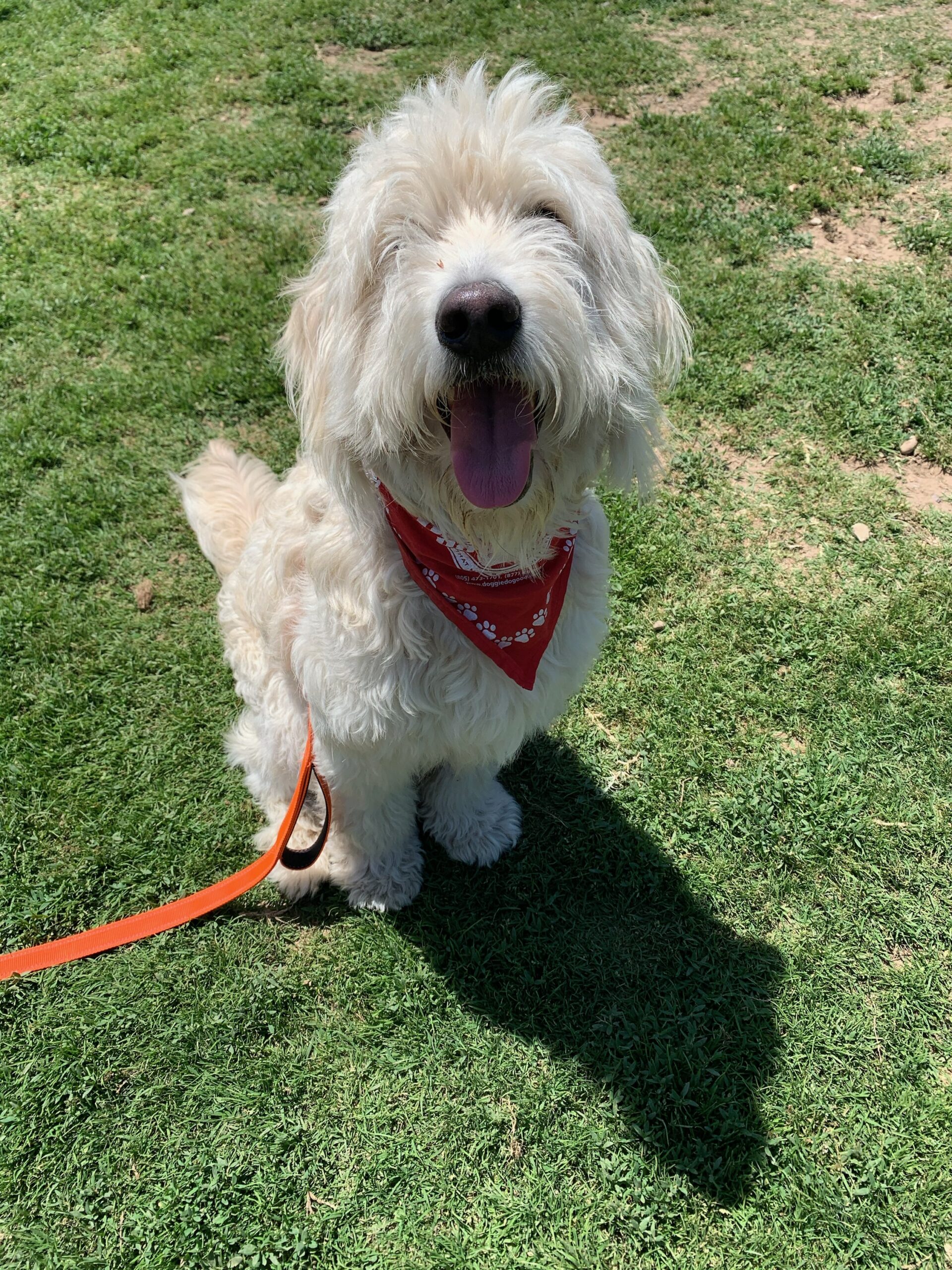 Stella the standard Labradoodle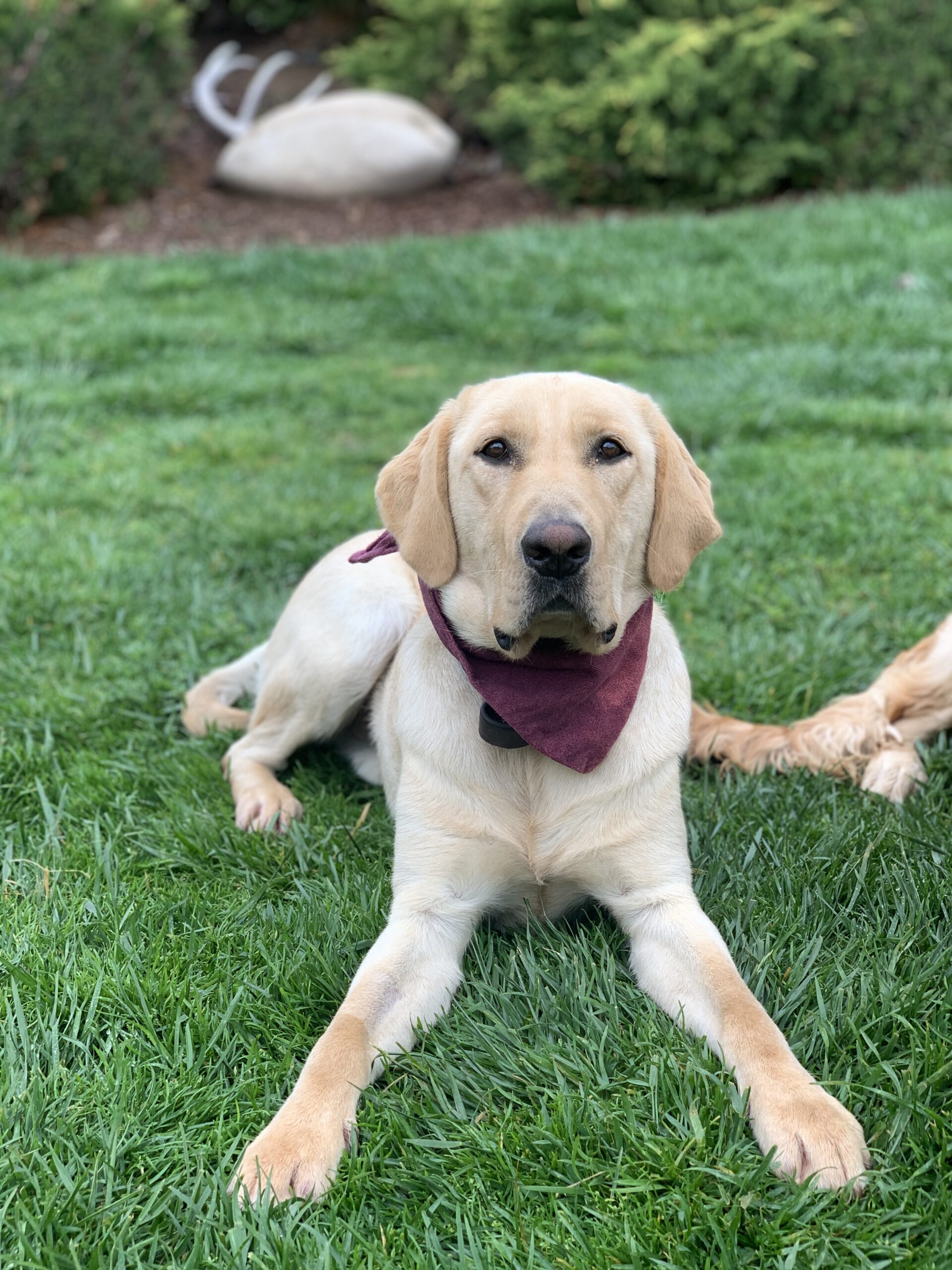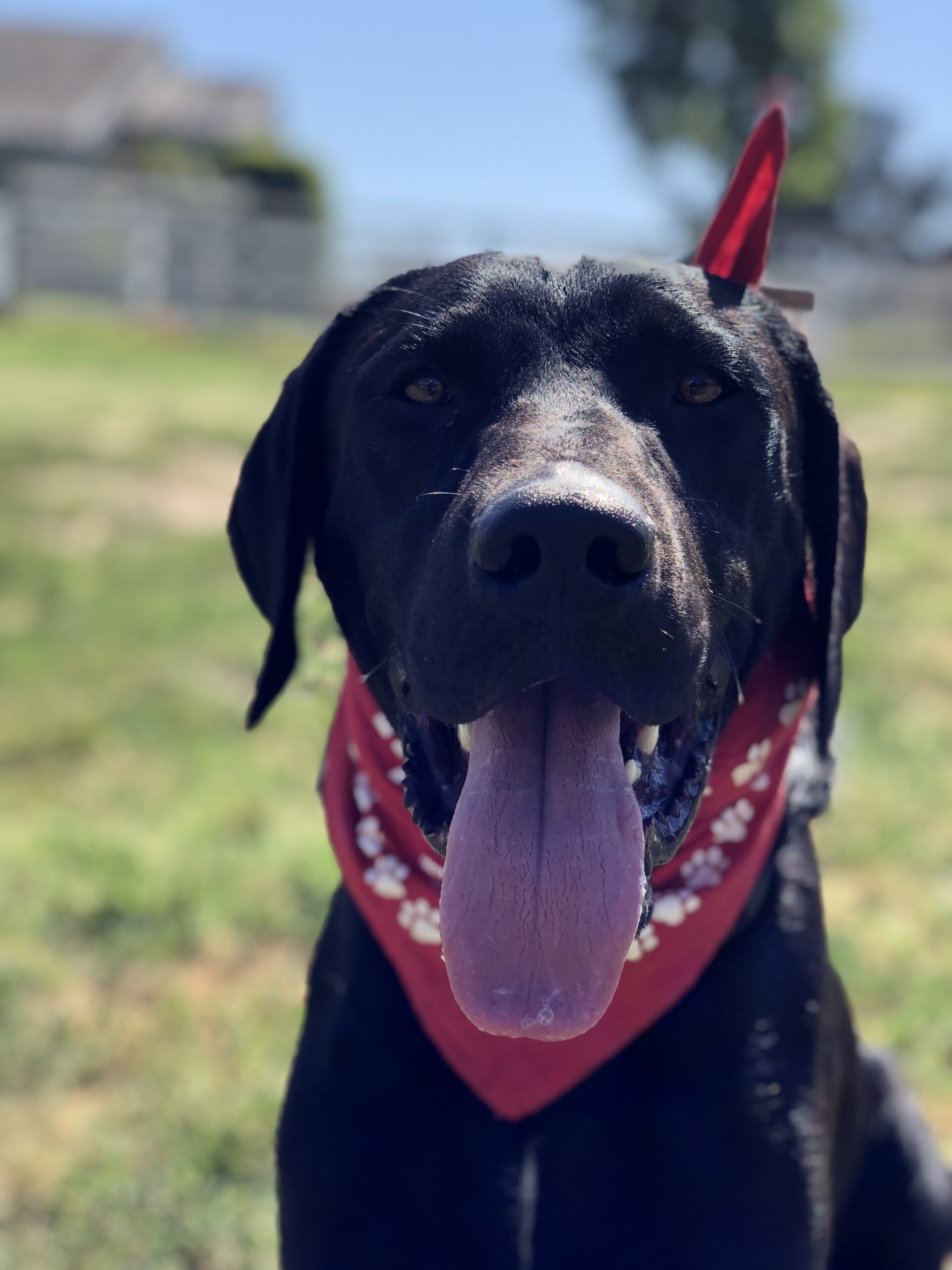 Liam the male Black Lab mix- Part of our rescue lives changing lives program!